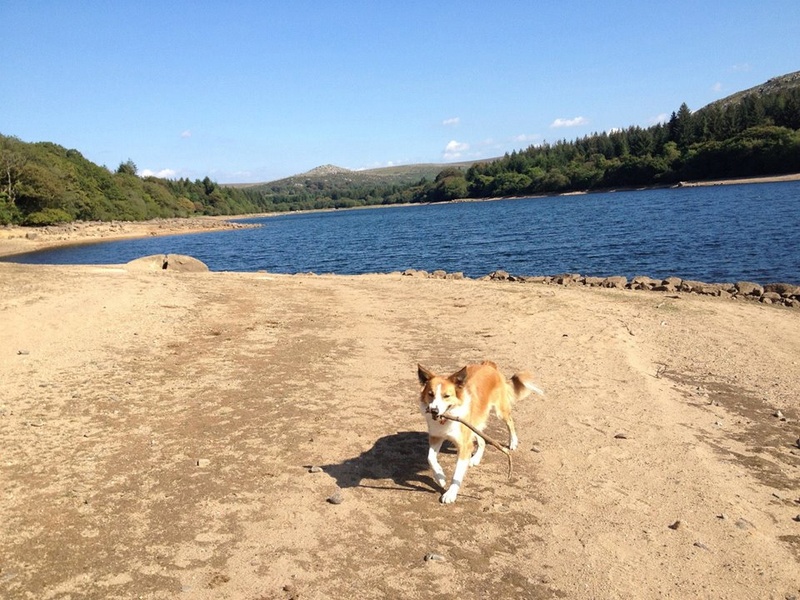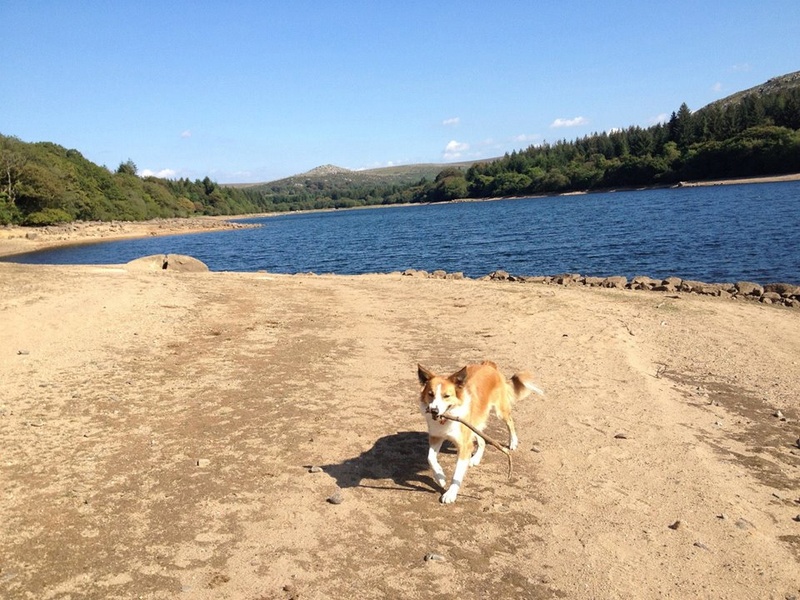 I am looking for a possible new home for my beautiful BC cross. She is red/white, 4 years old, spayed bitch. She is not without her issues but has come an awful long way in the 3 years I've had her, but more progress could be made in the right hands. You will need to be experienced with Border Collies and be prepared for what is involved in owning this breed, and ideally carry on her training. Good points she is extremely loving (once you gain her trust!), very obedient, extremely intelligent and well behaved. Bad points endless energy - really needs training or a job to do on a daily basis, prone to regular injury of paw pads, has very mild hip dysplaxia (which doesn't cause a problem so long as not too much ball play or jumping - swimming is good), is not good with children I'd say under age 13 - she finds them too erratic, is very highly strung and as such can be very flighty and unpredictable around strangers/some other dogs - again can be worked on if you have the time and the energy, and is noise sensitive. She is just a nervous dog and didnt have best start in life as I rehomed her at a year old. I believe a lot of these issues will subside/be less relevant in the right home with the right stimulation to occupy her over active mind.
I really don't want to have to rehome her but there are many personal issues I have that mean i dont feel I'm meeting her needs due to physical injuries which inhibit my walking her, but also stimulating her mentally on a daily basis - 2 hr long walks a day just aren't enough stimulation for her - she is bored in between. I am also looking at returning to work full time and I can't do this with her around as although she tolerates being left she really doesn't like it.
I think she would benefit greatly from having more than one member in the family to share her need for attention, plus a play mate of the canine variety - again once they familiarise with each other. And a rural setting would be best.
I am only prepared to let her go if/when I find a better home for her. Home checks and initial test periods to be expected in order to wean her in.
We are currently based in Plymouth in Devon but will travel for the right home. I have family in Surrey so travel here from time to time.